Acupuncture is a holistic healthcare system, which helps to restore harmony and balance in the body, mind and spirit – acupuncture stimulates your body's natural ability to heal itself. Five Element Acupuncture – which is practiced at Retford Chiropractic Wellness Centre – aims to restore the flow of the vital energy that is believed to travel along pathways called meridians. Additionally acupuncture stimulates the production of endorphins and serotonin, chemicals in the brain that are responsible for wellbeing and happiness.
Our Acupuncturists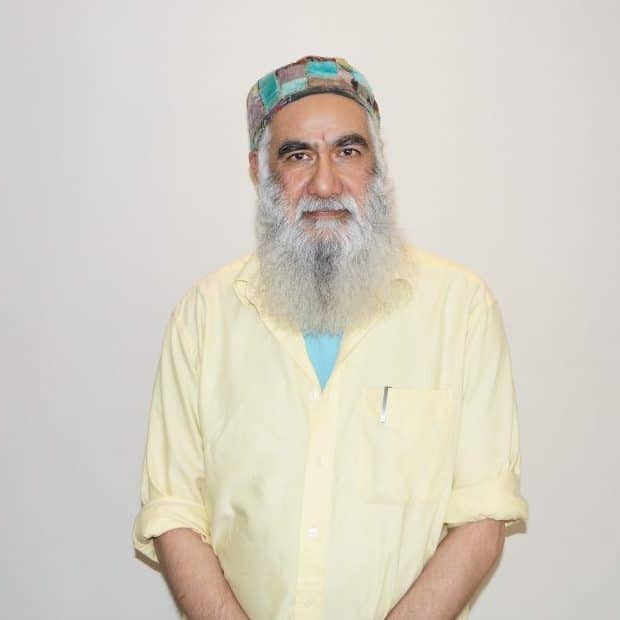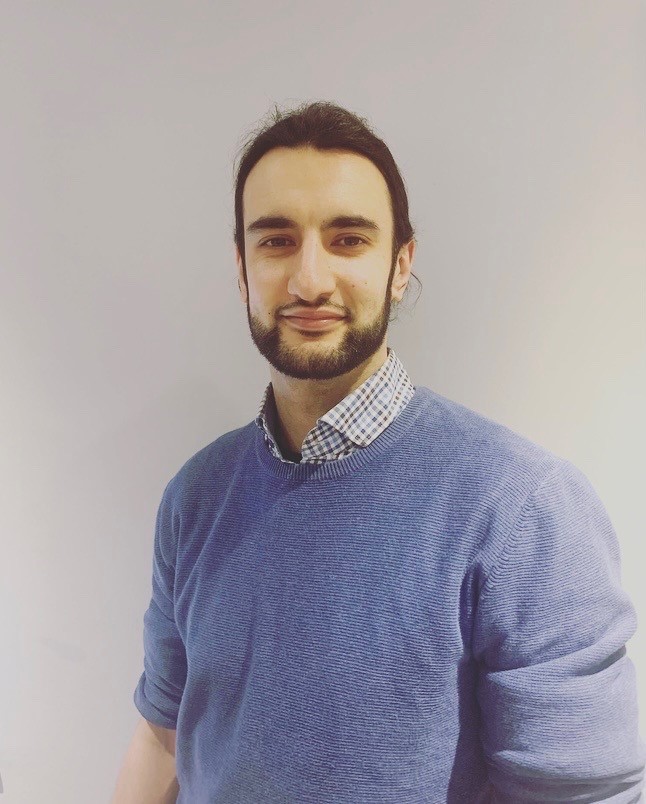 When do I need Acupuncture?


Acupuncture can he helpful in the treatment of
Back pain
Lower back pain
Headaches/migraines
Chronic pain
Osteoarthritis


Many patients report relief from their symptoms following treatment for
Anxiety
Hay fever
Infertility
Insomnia
Menopause
Arthritis
Rebalancing the bodies flow and sense of wellbeing
Everyone responds differently to treatment, but you can expect to see significant improvements within the first five sessions; you may even see dramatic changes after just two or three sessions. If your condition is long standing it may take a little longer. The aim is for lasting benefit, not just short-term improvements.
According to ancient Chinese teachings, vital energy travels through your body along meridians.
When you are in good health, the flow of energy is smooth and uninterrupted, but when you are exposed to stress, whether emotional stress from work or home pressures, maybe bereavement, or physical stress like exposure to a virus, a strenuous exercise programme or chemical stresses from alcohol, tobacco or environmental pollutants, this flow of energy is interrupted.
Acupuncture is believed to stimulate the nervous system and the release of neurochemical messenger molecules causing biochemical changes in the body, and influencing the body's natural homeostasis, promoting physical and emotional wellbeing.
Acupuncturists apply fine needles to specific points on the body. For people with needle phobias or in children a needle-less form of acupuncture can be applied.
To complement our other treatments, we employ a wide range of expert holistic therapies, which include different types of massage that are tailored to the individual; Indian Head massage, Lymph Drainage and Reflexology. Whether used as a pick-me-up, a relaxing treatment, a pampering indulgence, or just to enhance the benefits from your other treatments at the clinic, these treatments are ideal for further improving your health.